Today, we'd like to highlight two pieces of gadgetry that are perfect for your Fall 2016 travel.
First off, let's look at a perfect phone for globe-trotting travelers. The OnePlus 3 is a fully featured Android phone that has the same specifications and features as the Samsung Galaxy S7, HTC 10 and others, that retail for double the price. Coming in at $399 is the OnePlus 3 and this phone has an ideal camera, big screen and 64gb of onboard memory!
Also, the OnePlus 3 is a dual-sim phone, meaning you can run your home SIM in the phone and a local SIM for when you travel abroad.
Lastly, check out Modabag – the motorized suitcase that you can ride through the terminal. Yes, you read that right. 🙂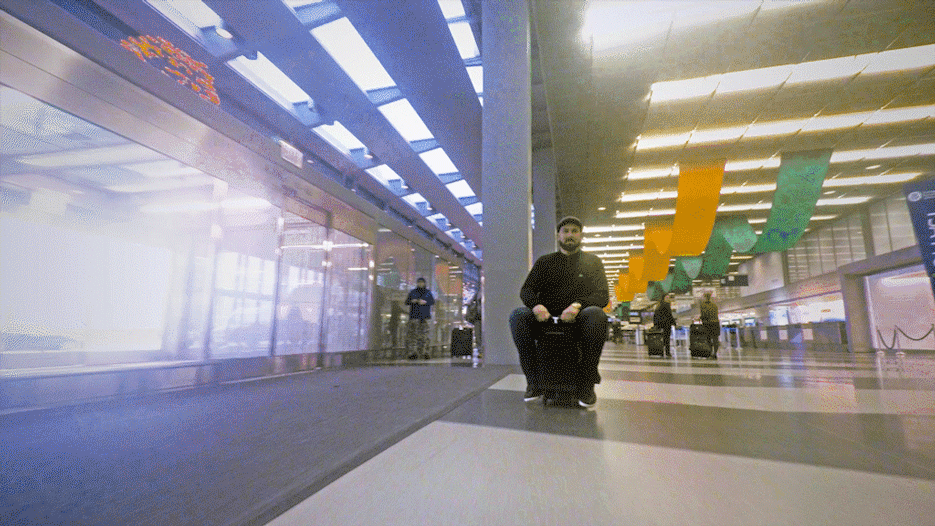 For more information on both these devices, head over to Techcraver to read the full rundown!